At ArrayPointer, our software commandos have mastered the art of partnering with customers in their digital transformation journey. We are not just a software company but have rich technology expertise, great delivery credentials, and have domain expertise in many segments which makes us efficient and successful while serving our customers. We help build custom applications based on your solution-specific needs in a cost-effective way.
ArrayPointer helps customer achieve their growth factorial in the domains mentioned below.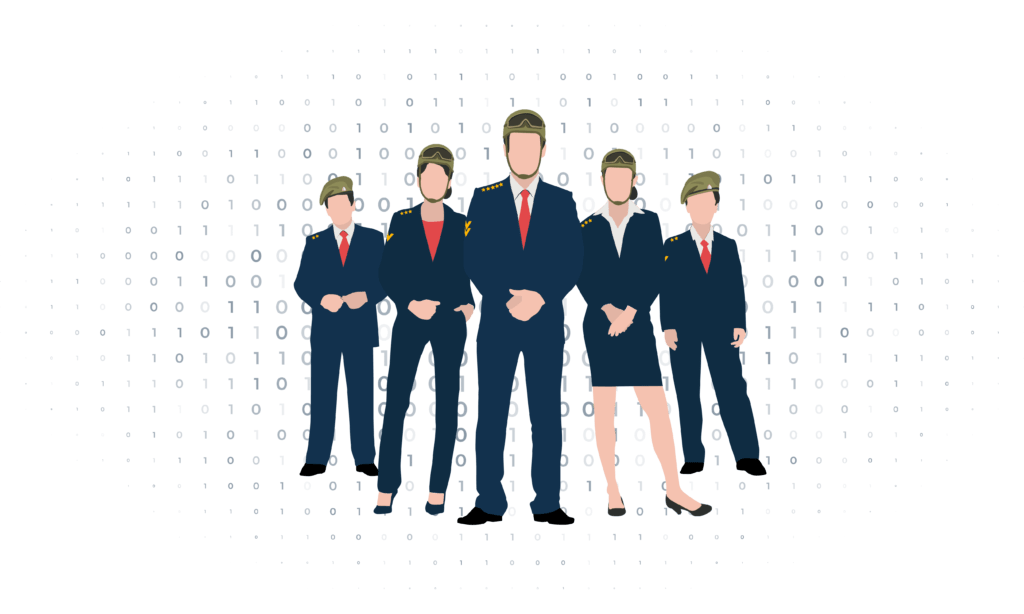 In this fast-paced world, ever-increasing expectations are forcing businesses to adopt advanced and futuristic technologies to sustain in this competitive market. Cloud applications, Artificial Intelligence, AR/VR, Data Analytics & mobile applications are driving all such strategies and initiatives. This creates a challenge in building and retaining such skilled force in-house to companies. ArrayPointer's software commandos are trained to address such challenges.
Our software commandos support our customers from an idea inception phase till the go-live and post-deployment phase. Throughout the journey, we partner with our customers in the strategy, research, specification building, design, UI/UX, development, testing, deployment, and post-development support phases.
Web Development
We use latest technology stack and enterprise standard practices to create optimal and secure web applications
Mobile App Development
We build best in class mobile applications with enhanced UI / UX which works seamlessly on all devices
Cloud Services
We have expertise in AWS, GCP, Azure to optimize cost and scale your business seamlessly
Data Solutions
We offer various analytical services with the help of AI / ML  technologies for enhanced decision making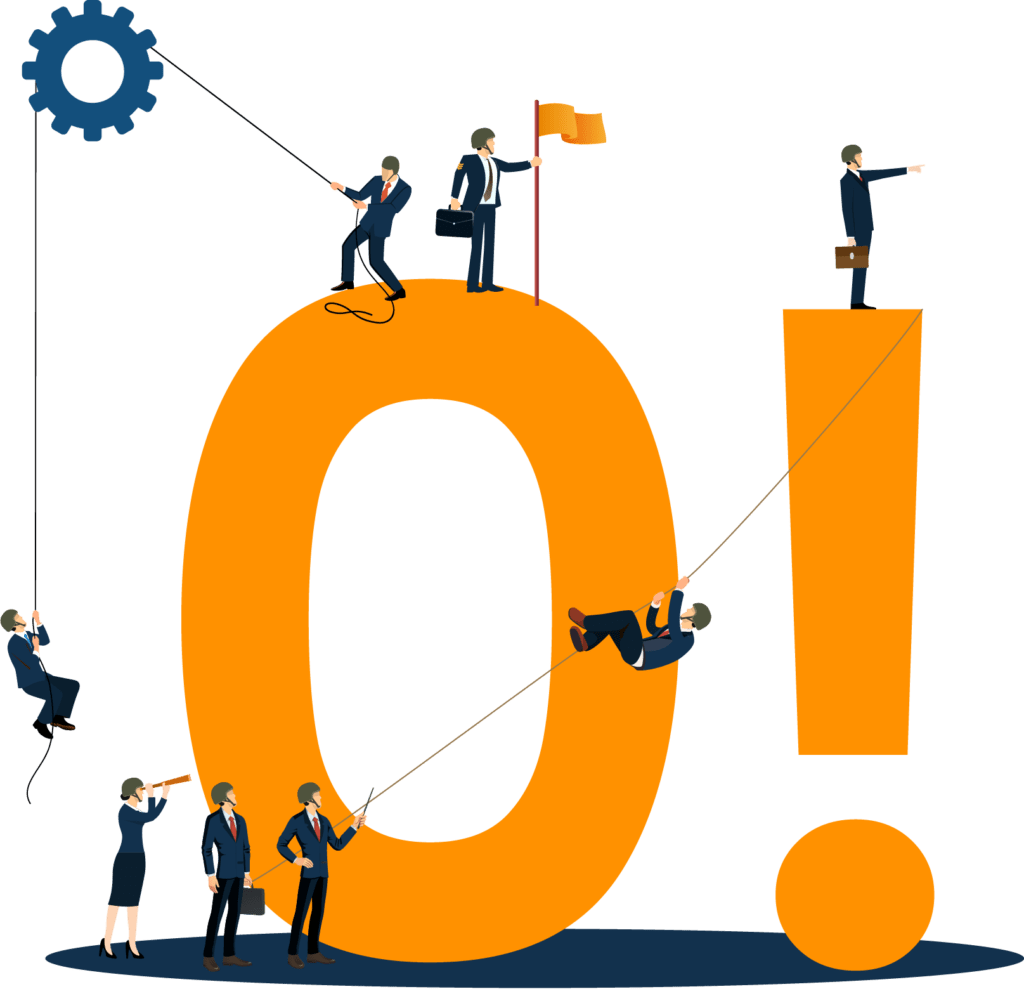 We are best-in-class software development solution provider, backed up with domain expertise, and high focus on customer delight and exceptional user experience
Our efficient, disciplined, process-oriented software development service approach helps to optimize your cost of software product/ solution development.
Design
We use a design thinking approach to understand the problem and provide the most realistic and feasible solution
Architecture
We architect high-quality software products using clean coding and design pattern techniques for code optimization
Test Driven
We strictly follow the Test Driven development approach to evolve and adapt dynamically changing requirements 
Go Live & Support
We think you should go live with us for implementing your brilliant ideas into the world of reality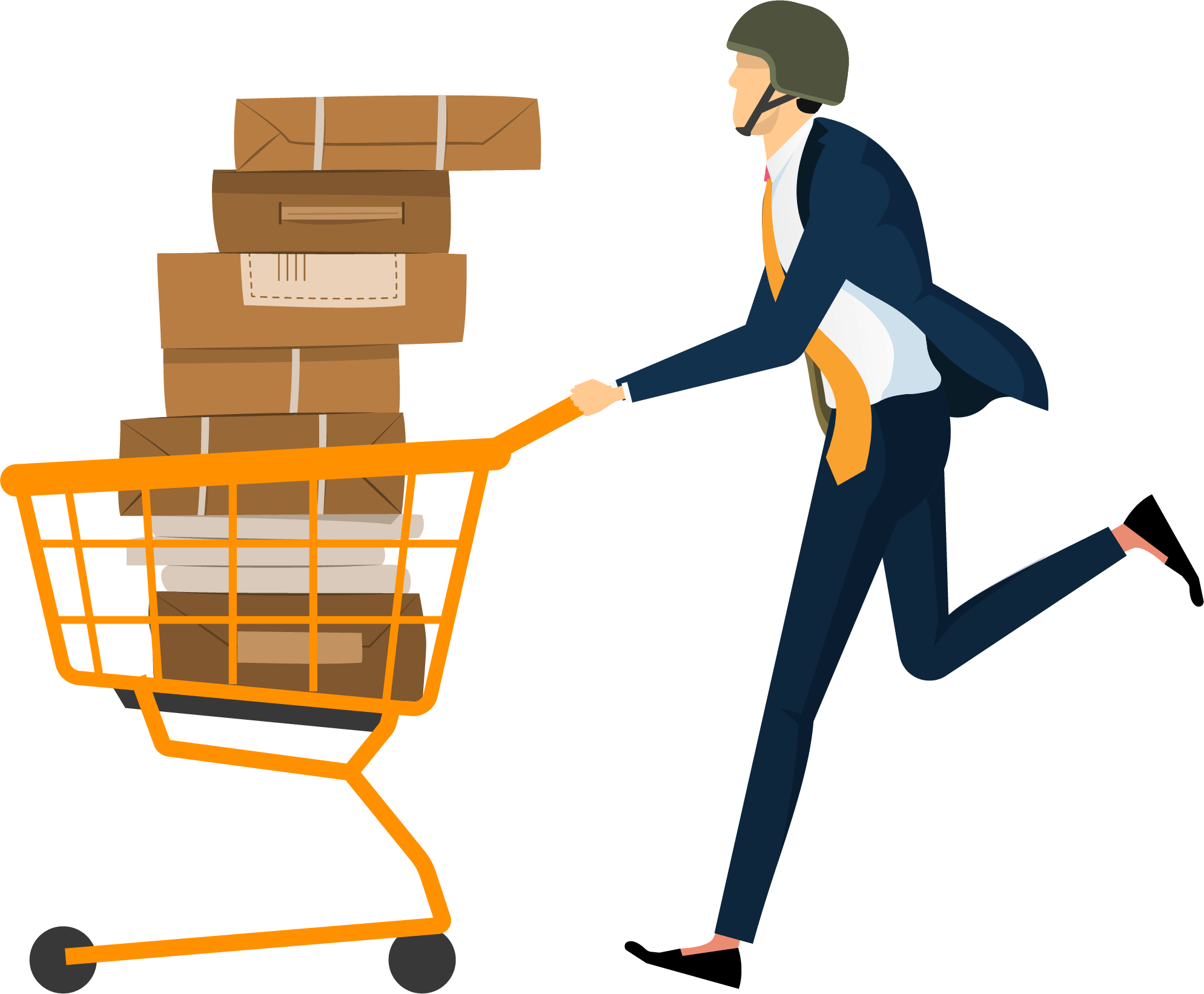 Our Dedicated and Focused E-Commerce Service Offerings
"Working with ArrayPointer as a strategic outsourcing partner has been extremely valuable to my organisation!!

"I have been relying on Arraypointer as a software outsourcing partners for more than a couple years now.

"We have been in engagement with team ArrayPointer since a couple of years for development of our HRMS software which has web and mobile application both.

"ArrayPointer is a fantastic team to work with!


Partner for your Growth Factorial
CIN: U72900PN2021PTC199113
Follow us on various social media platorms to stay updated with the lastest news & updates.