This is what
You might be looking for!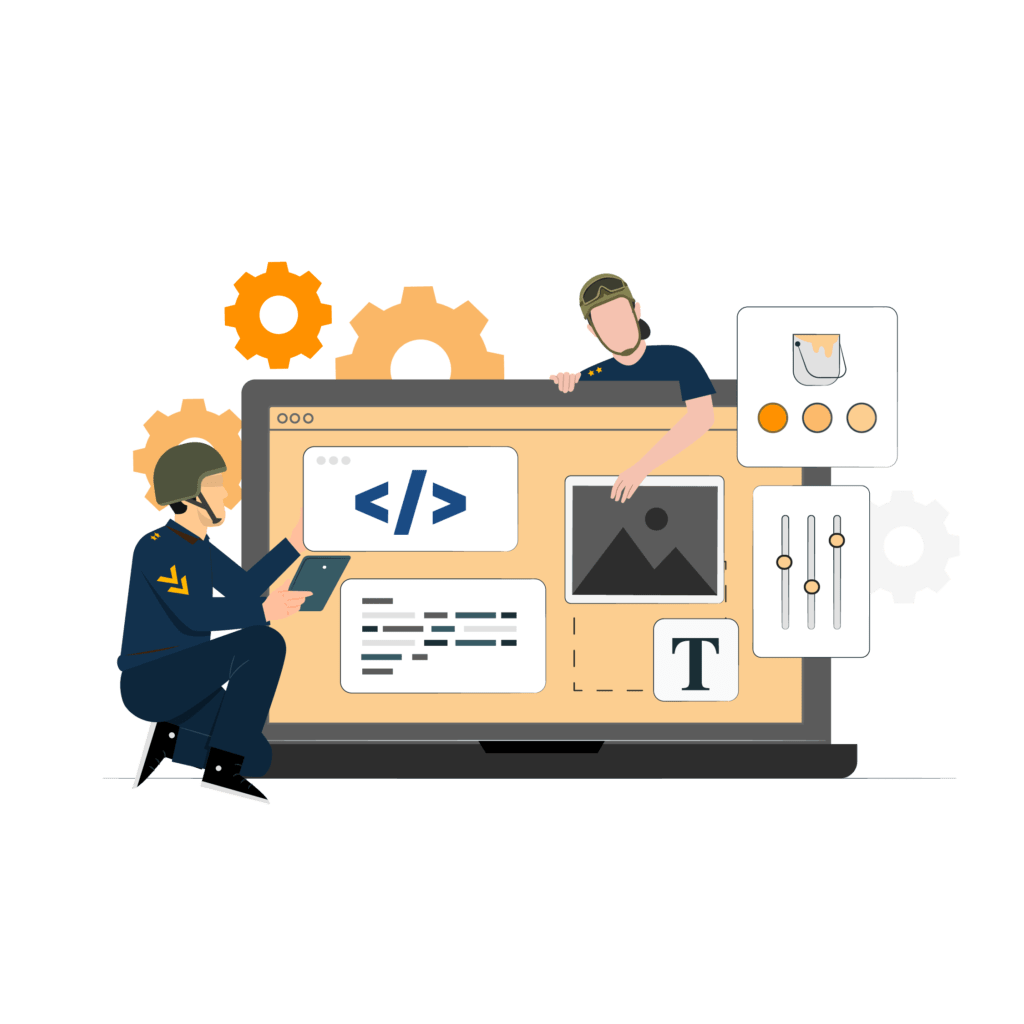 We use the latest technology stack and enterprise standard practices to create optimal and secure web applications.
Our team of experts has worked on building a wide range of secure web applications ranging from online portals, e-Learning platforms to complex enterprise-level cloud applications. We also offer help in migrating legacy web applications to the latest cutting-edge framework without breaking your existing flow. We have provided solutions using the following web technologies
Progressive Web Apps
Enterprise web apps
Microservices architecture
Cloud-Native applications
Upgradation & Migration
We build best-in-class mobile applications with enhanced UI / UX which works seamlessly on all devices. We help customers in selecting appropriate technology depending upon the nature and end-use of the application. Our seasoned app developers cater expertise in native as well as all the latest cross-platform technology. We have a team of certified iOS and android app developers who can understand the unique requirements and adequate knowledge about the latest versions, trends, and innovation in the iOS and android development space. We can maintain and provide support to the apps that are already developed by you. We can even help you in migrating from a native to a hybrid model to reduce your maintenance cost. Our team can build mobile apps for your various use cases in the following areas
IoT solutions • AR & VR
AR & VR 
Gaming
Education
E-commerce
Retail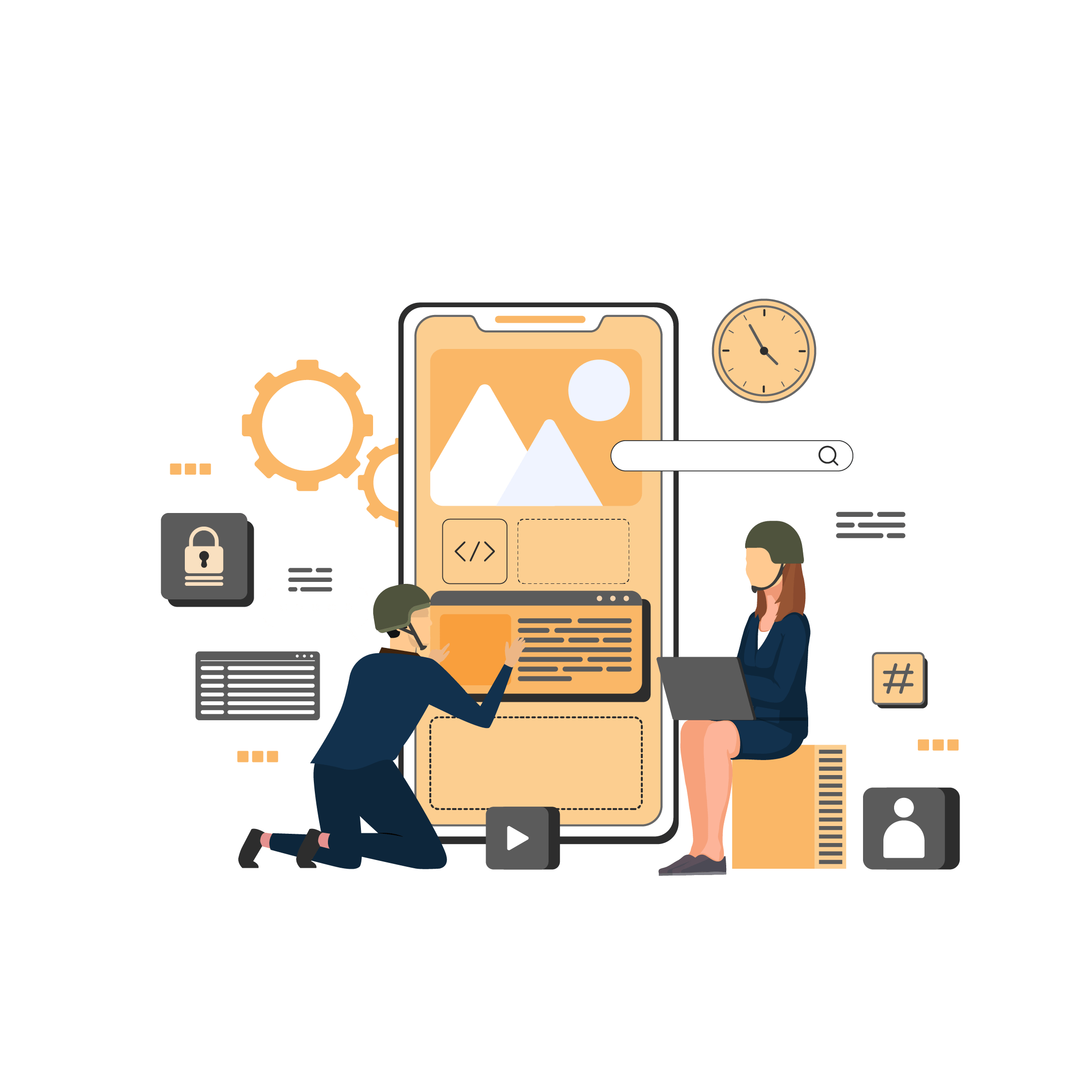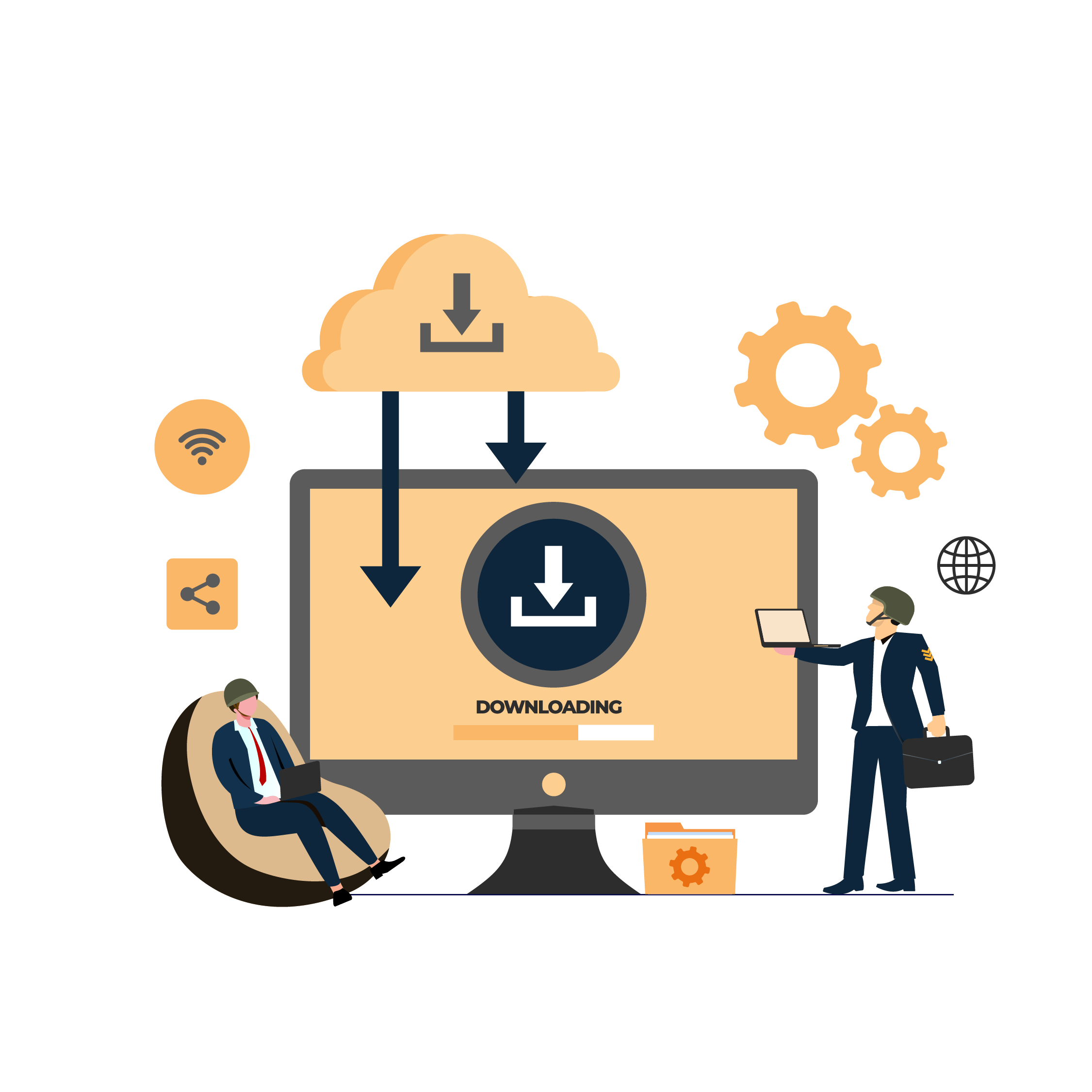 We have expertise in setting up cost-effective and scalable IAAS, PAAS on leading cloud providers such as AWS, GCP, Azure, and Digital Ocean.  We have expertise in building cost-effective and scalable cloud-native applications. Our unit is well versed in implementing DevOps strategies using Microservices/Monolith Architecture, Docker, Kubernetes, CI-CD, Serverless Architecture, Data Queues such as Kafka, RabbitMq, AWS-SQS, etc. Our expert team have full command over using the following tools and technologies to serve you
better
1. Version control tools
2. CI / Deployment Automation tools
3. Configuration Management tools
4. Deployment & Server Monitoring tools
5. Application Performance Monitoring tools
We offer various analytical services with the help of AI / ML Technologies for enhanced decision
making We offer various analytical services to clients which help them make well-informed decisions and achieve their long-term goals. We use Business intelligence tools such as Apache Superset for data analysis and exploration workflow along with graphical visualization of the data sets. We use AI/ML Algorithms for forecasting and classification of datasets. We make use of various ready AL/Ml tools and frameworks made available by AWS, Google analytics, Azure apart from PyTorch and Tensorflow frameworks clubbed with mindsdb, Power BI, Tableau, Apache Superset tools.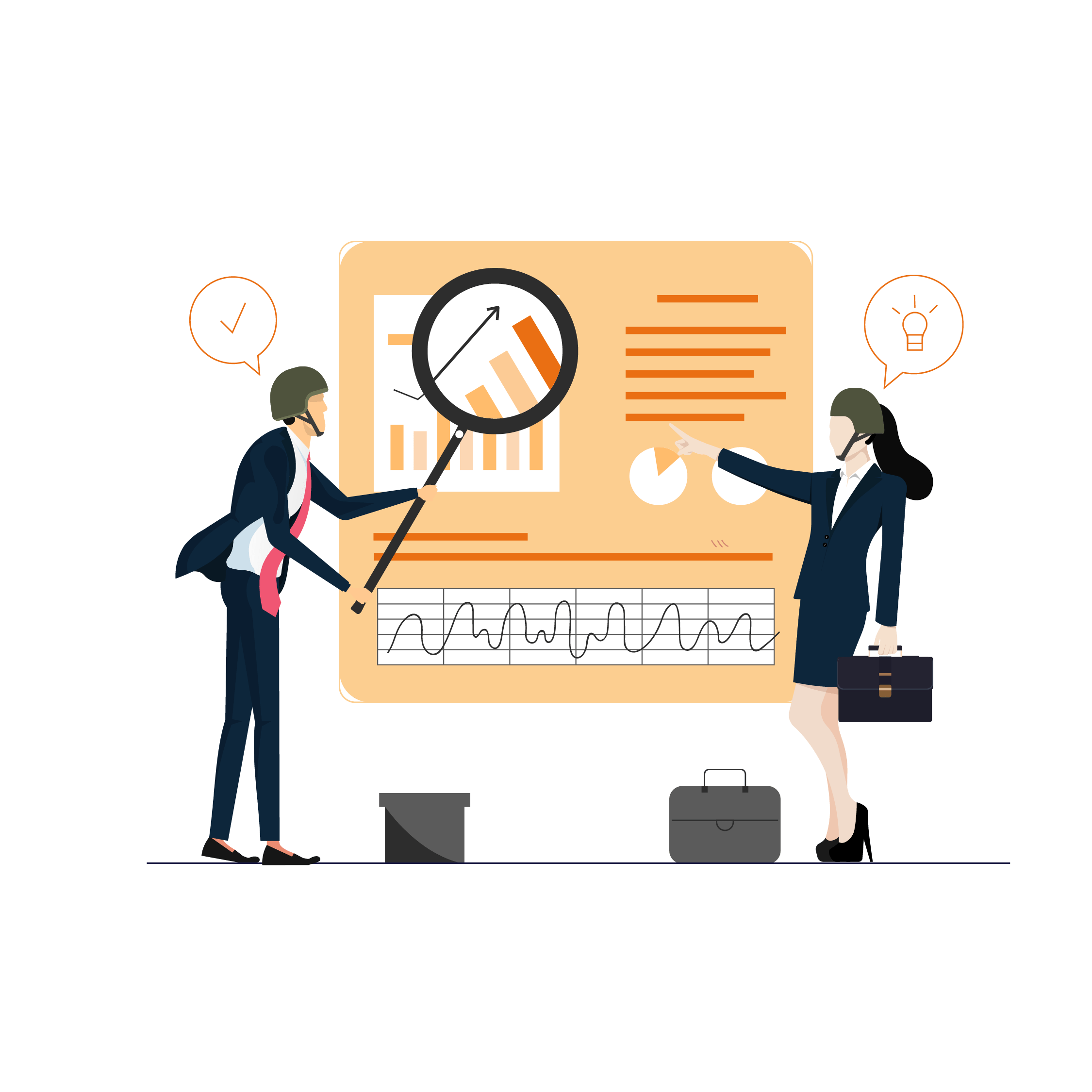 We, at ArrayPointer are firm believers of 0!=1 philosophy.
CIN: U72900PN2021PTC199113
Follow us on various social media platorms to stay updated with the lastest news & updates.